Visit Our Farm Store!
Produce, Produce, Produce
Cheeses - many local
Fresh Eggs
Local Milk
Fresh Ground Peanut Butter
Local Butter
Local Sausages, Bacon, & Beef
Bulk Candy, Nuts & Herbs
Firehook Flatbread Crackers
Unique Pretzels
Gourmet Crackers
McCutcheon Jellys, Jams & Preserves
Stonewall Kitchen Products
Fudge
Local Honey - raw & comb
Local Maple Syrup & Maple Products
New Hope Mills Products
Fresh Deli Salads
Imported Pasta & Soup Mixes
Canning Supplies
Locally made Pot Pie's
Utica Coffee
Salad Dressing & Condiments
Bake goods - lots of yummy goodies

pies
sweet breads
sour dough
cookies
cinnamon rolls
muffins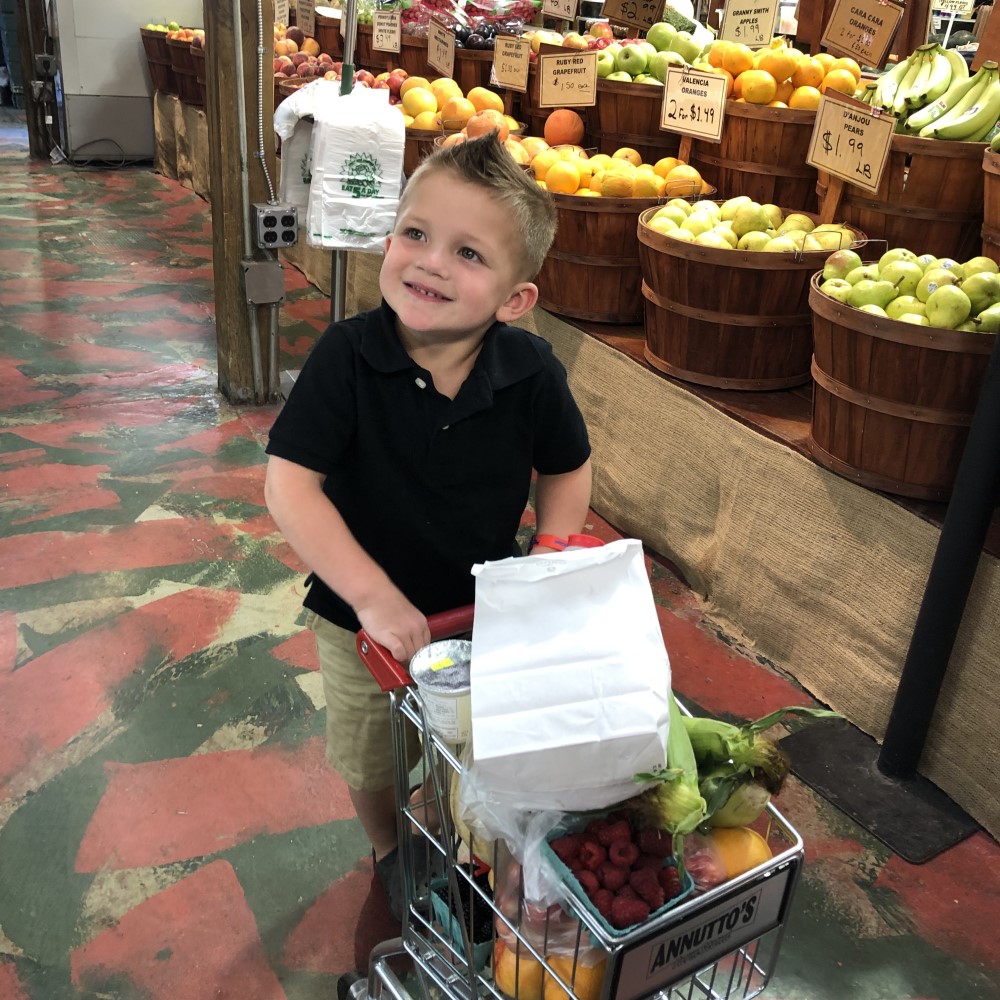 ---
Gift Certificates Available! Stop in to get yours!